Dalby Tile, Glass & Aluminium
Creating Secure & Open Spaced Doors to a unique  Colonial Styled Home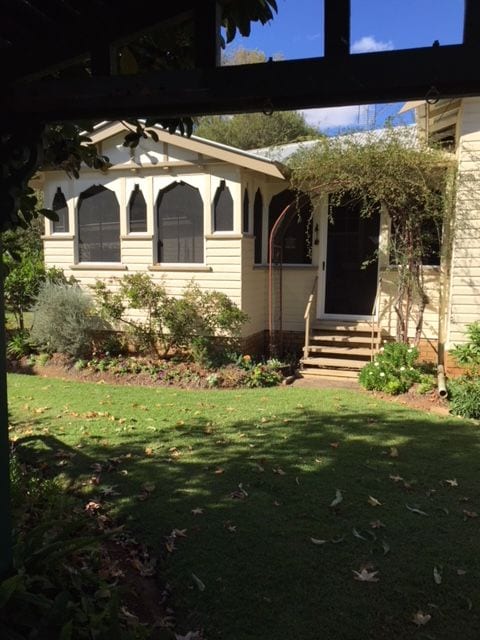 About The Product
This home owner, located in Chinchilla QLD  wanted to go one step further and not only install a ScreenGuard security door but also add screens to the open spaces on the verandah of their colonial style home.
By adding ScreenGuard stainless steel mesh screens to the verandah, the home owner has gained a new living area that's lets airflow and natural light in, while keeping insects, intruders and pests out.
ScreenGuard Stainless steel mesh can be used for more than just security doors and windows, in fact it can be installed into another solid structure – as you can see from this beautiful home renovation.
Installed Where?
Chinchilla QLD
Fabricator Comments
Allowed the homeowners to have security and preserve the look and feel of a Colonial Styled Home.
Features
The ScreenGuard Stainless Steel Security Mesh system for screens and doors is designed to protect your family and your view.
ScreenGuard security screens and doors are made of 316 marine grade stainless steel mesh that provides strength, protect and quality. While ScreenGuard's aluminium frames are made of high-quality extruded aluminium using state-of-the-art equipment.
A system distributed by Darley Aluminium – a leader in the distribution of aluminium extrusion products for over 24 years, ScreenGuard is backed by a 10-year warranty.
ScreenGuard is also a patented security system that meets and exceeds Australian Standard AS5039-2003.