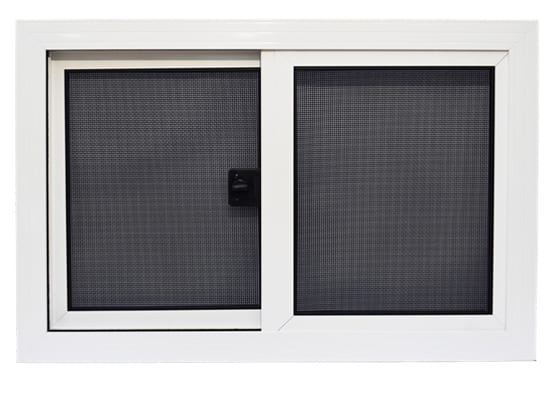 Security Screen Windows
ScreenGuard is available in a number of window screen options including as a fixed window screen, double hung window screen, sliding window screen and even in the form of louvre windows. Fixed window screens are designed to be fixed in place and cannot be moved; these screens are typically installed in the fly screen track of the window.
Another popular option is ScreenGuard sliding windows. Available as single or multiple panel sliding windows, they can also be custom fitted to a variety of window shapes and sizes. Bring the outdoors in, with a ScreenGuard servery window. Providing easy access from the outdoors straight to your kitchen
Screenguard Servery Window
In Australia, we are lucky enough to spend nearly as much time eating alfresco as we do indoors.
A servery window in your kitchen would make a lot of sense with this lifestyle.
With them, you'll be able to effortlessly connect the inside with the outside, turn a blank wall into more space, let in more light, and enjoy entertaining outdoors with more ease than ever before. Not to mention the perfect spot for a chinwag.
Take inspiration from ScreenGuard's practical and stylish kitchen servery windows for a twist on your standard kitchen, or to give an alfresco touch inside.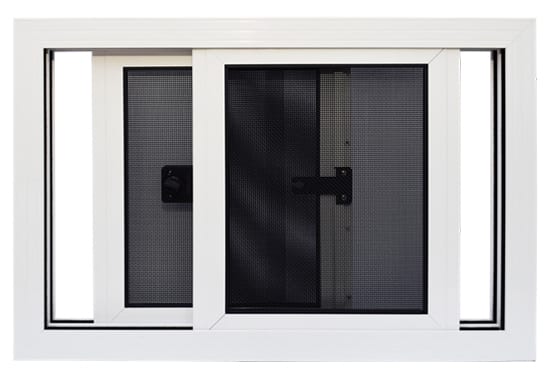 Looking for an Authorised ScreenGuard™ Dealer ?
Simply fill out our Dealer Locator form so we can allocate the most convenient dealer to you.