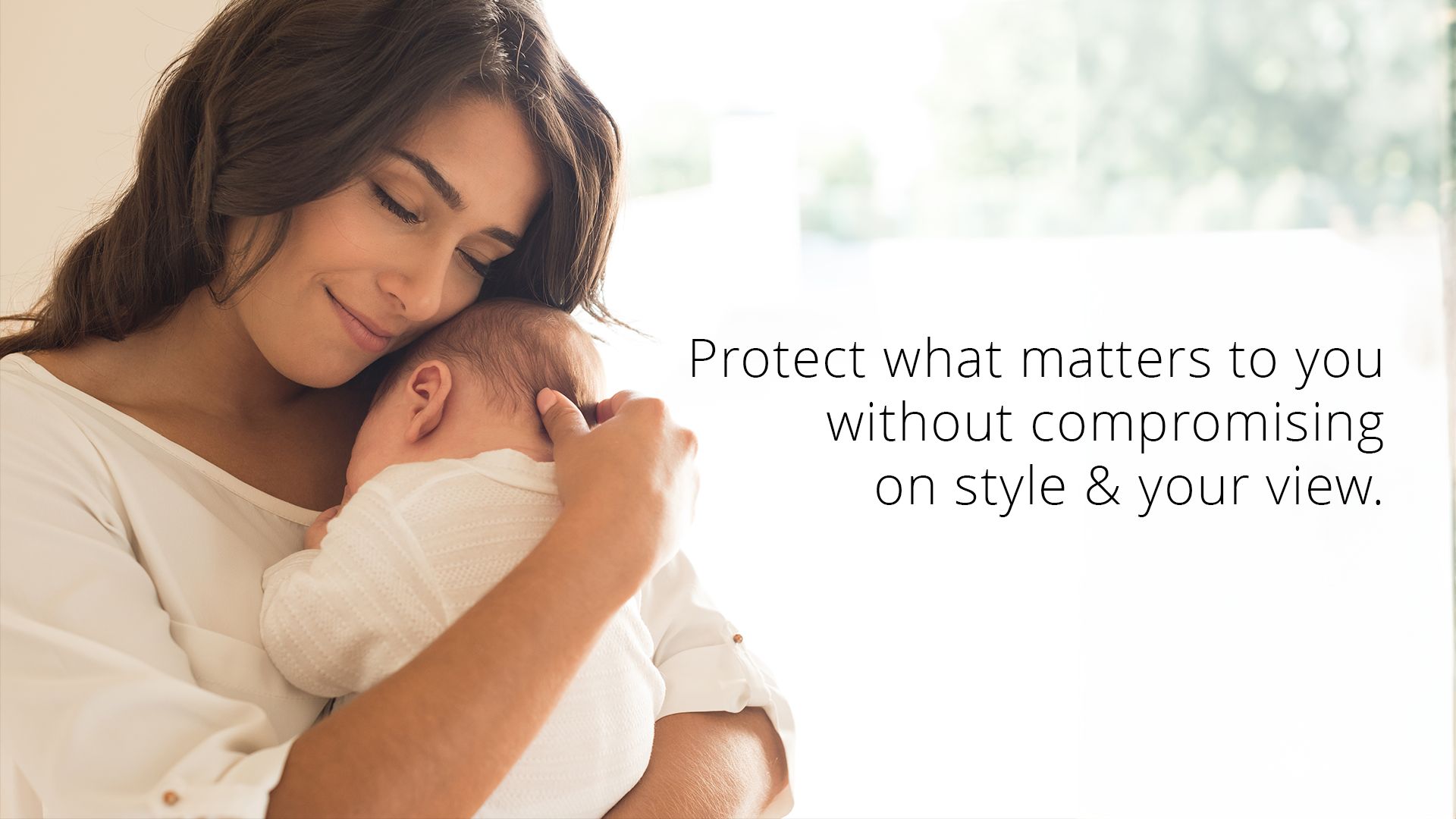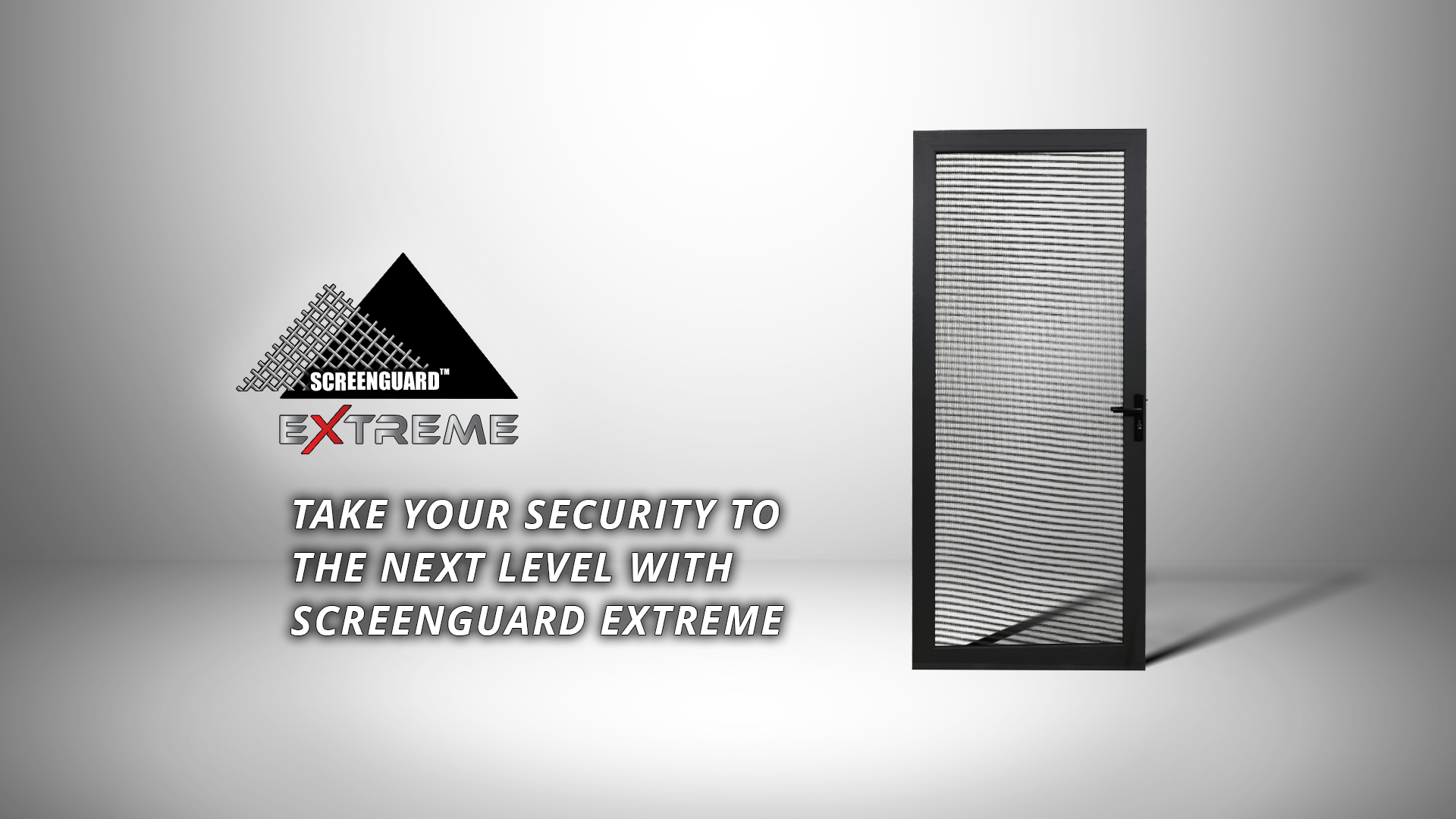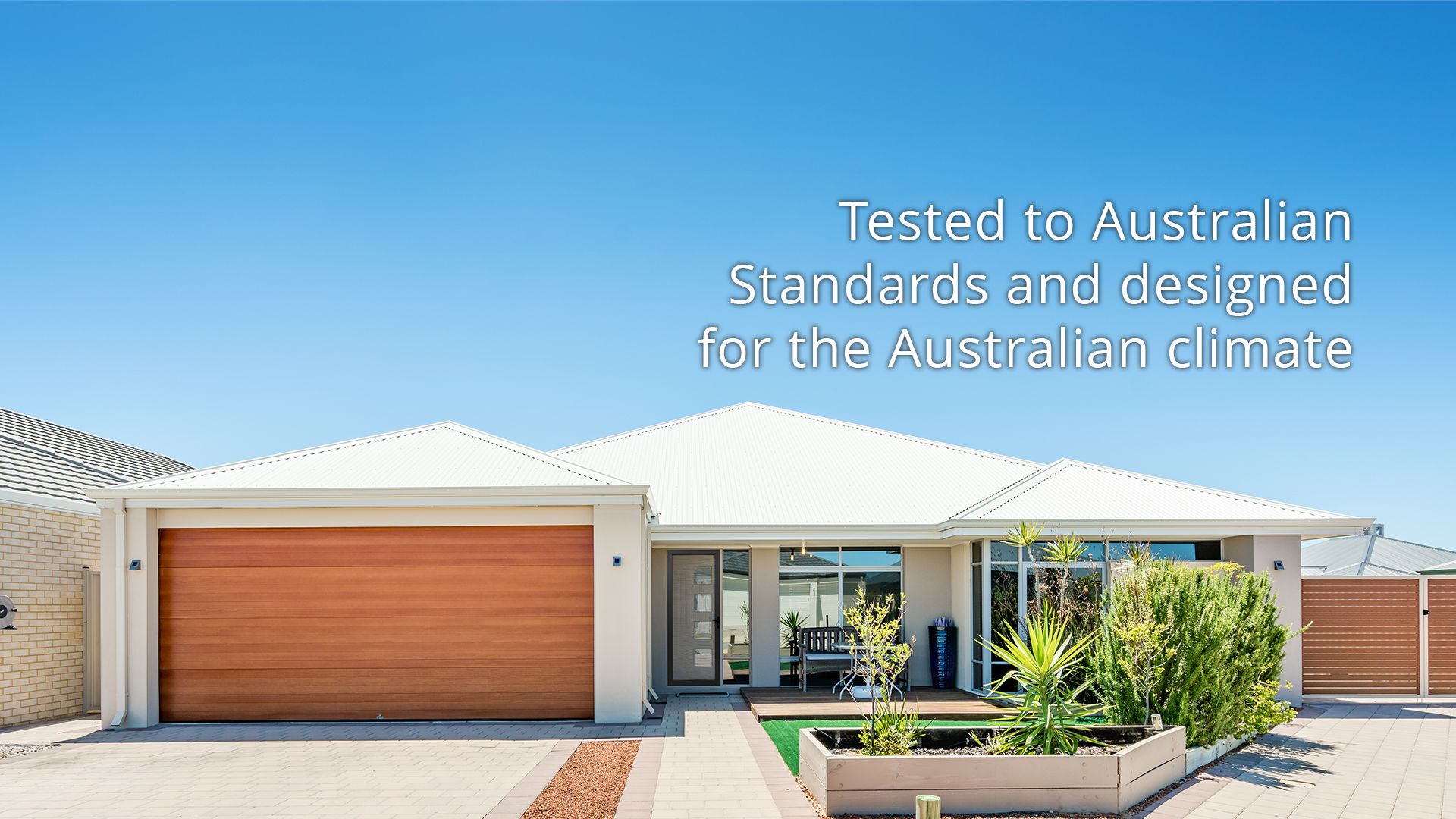 Slide1
Protect Your Home With ScreenGuard
Security Screen Doors & Security Window Screen
With the ScreenGuard security screen and door mesh systems, you'll be able to keep your home safe from intruders.
ScreenGuard offers screen window and screen door solutions that are built to last. They're constructed from 316 marine-grade stainless mesh that provides durability and strength. Their aluminium is manufactured from high-quality T-6 extrusion using advanced technology.
An aluminium screen guard from Darley Aluminium – a leading distributor of aluminium extrusion products – has been developed to meet and exceed Australian Standards AS5039-2008.  It is a patented security system that provides the highest level of security.
The ScreenGuard™ range consists of:
ScreenGuard Stainless Steel Security Mesh System
Fabricating a ScreenGuard Security Door in less than 16 minutes!
Download the ScreenGuard™ Brochure Today
Looking for an Authorised ScreenGuard™ Dealer ?
Simply fill out our Dealer Locator form so we can allocate the most convenient dealer to you.